Our interview leads us to the last member of the SuCh Consulting team.
As a newcomer to our firm, Benoit has answered our questions and shares with us his background, as well as his vision of consulting and Supply Chain…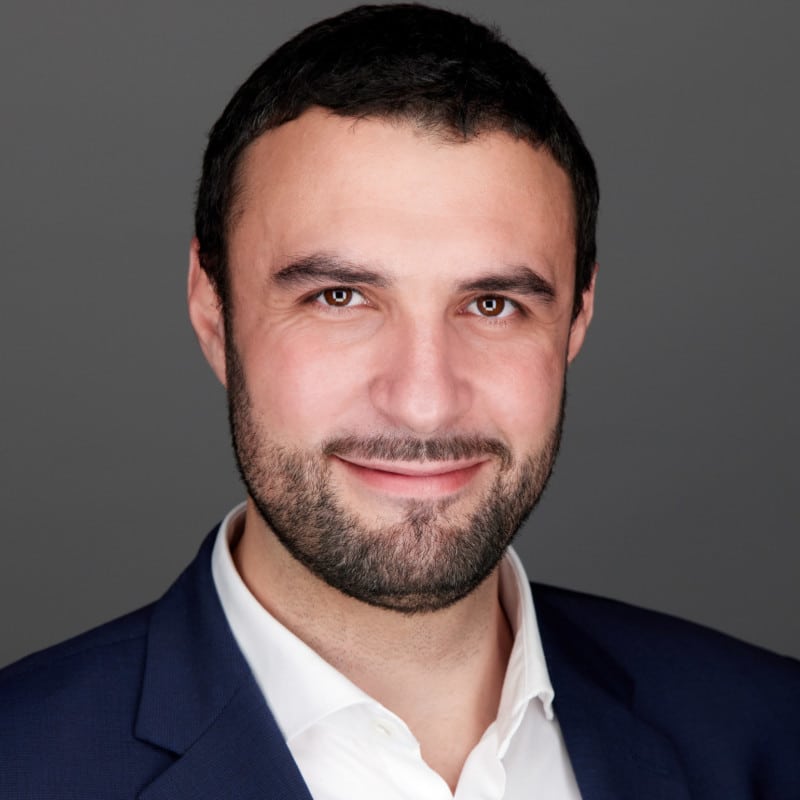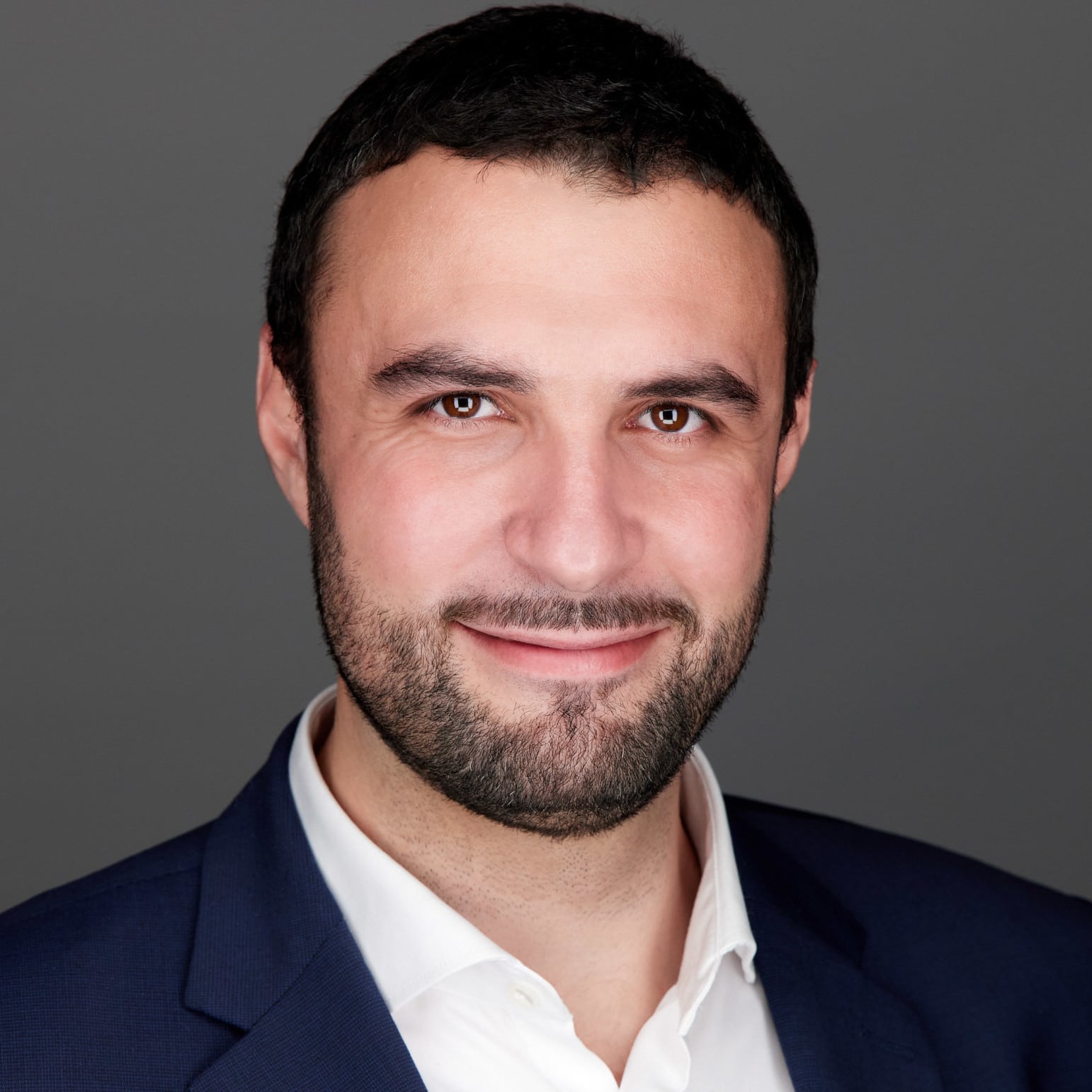 1/ First, can you tell us who you are, what is your background?
I began my career at Accenture Paris in 2010 as Junior Consultant at the service of major resources and utilities key accounts. I learned with experienced Managers on high pressured projects. They trained me how to understand business, organizations, and design systems (SAP Sales & Distribution, Controlling and Project Scheduling). After 5 years I became Team Leader with recognized technical skills. I started to learn how to train and pilot a team. I was Senior Consultant.
In 2015, I wanted to have an operational experience. I got married and our project was to live abroad. I took an Operation Manager position for a French FMCG company in Gabon, Africa. Using my methods and tools, I was able to structure processes, secure relationships with customers, ensure daily operations and develop new activities. As the right-hand man of the General Manager, I was responsible for the end-to-end supply chain. During my last year, I directly reported to the Group deputy CEO for ERP project, continuous improvement, and business development.
After this 10-year journey, my objective was to find stability in Europe for my family, especially for my 2 girls who started school. I met Marc and Caroline … I felt that I found the right people with the perfect recipe: strong professional basics associated with an agile, innovative, fun and open mindset … and I loved it!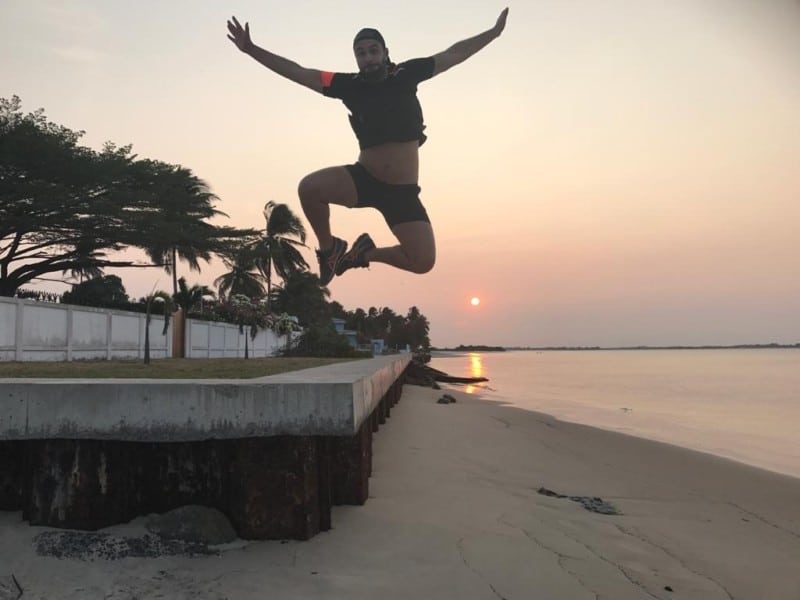 2/ As a Senior Consultant, what added value do you provide?
I would like to highlight a double capability: technical curiosity and business orientation. On one hand, the base of my capacities is technical: influenced by a scientific family and thanks to my engineer education, I love to analyse, organise, lead project, learn and overcome technical in details. On the other hand, I am human by nature: my change management style has been reinforced by my operational experience in Africa. I learned how to daily deliver clients, compose with a large team, be a role model and develop a fair authority. Daily working with African culture pushed to reinforce my dynamism, my involvement and state of mind. I am convinced that this double capacity added to my soft skills help for my Senior Consultant position at SuCh.
I use all my determination and humility at the service of our clients to adapt myself, integrate the teams, listen, and learn. Curiosity and willingness are the foundations of my desire to progress and to serve. As a rugby player for 20 years, I shared values of this sport including respect in adversity, team spirit, solidarity, abnegation. I use my soft skills for the benefit of the company, delivering the best for our clients.
3/ 3 skills of a good SuCh Consultant?
At SuCh, we navigate in a variety of functions and industries to support our clients in tackling critical issues. A good consultant must integrate every aspect of the operations from manufacturing to customer service and be creative to improve efficiency, productivity, quality, and agility. He uses his discernment among the value chains to drive changes that matters. According to me, a good SuCh Consultant knows how to take a high-level perspective and be pragmatic to deploy an integrated approach that considers the organization as a whole to develop fact-based recommendations.
He exceeds client's expectations in challenging time frames to generate trust. But meeting his commitments does not mean putting his personal needs and interests on hold. A SuCh Consultant ensures also a flexible working model to find a balance and lead a fulfilling life to deliver serenity.
4/ What about supply chain?
Supply chain is much more than a simple cost-to-serve. Supply chain has the "power" to satisfy or disappoint customers. Investing in supply chain capabilities improve efficiency of the whole organization. Supply chain becomes a competitive advantage, boosts growth and improves profitability, even for leading companies when innovation is used to reinvent customer service excellence. A good example are the changes imposed by Amazon which has brought a lot of innovation in the e-commerce sector. Apprehending globality of networks for production and distribution is the actual challenge that complexify achieving excellence in supply-chain. Cross-functional coordination and innovation is the key for leaders to provide the right decisions.
The sanitary crisis has shown that supply chain is the nerve centre to maintain performance. Many companies rapidly mobilized crisis management systems to mitigate short term impacts on delivering customers. As the pandemic subsides and future is uncertain (shocks, growth, both? … who is able to predict the new normal?), the challenge of our company is now to support our clients building resilience, strengthening 4.0 supply chains and capabilities, integrating environmental impacts.
5/ Can you tell us about your first months in our company?
Since I joined, I participated to deliver 3 projects and a lot of opportunities is profiling.
2 words comes when I think about my first months: intense & expertise. I love the vision of the company developing a strong focus on customers, being very dedicated and building excellence in Supply Chain. The large scope and level of expertise delivered by the company is great. The scientific approach supported by sharped tools and methods really impressed me. A part of those strengths, in the demanding context of delivering projects, the human and fun spirit that drives the company is a significant plus for our clients (and for me!). The last but not least element is the exceptionally good balance between professional and personal lives that is successfully driven by the partners. What is more important (and certain) in the next new normal?