Recruitment In Supply Chain
The performance of your Supply Chain relies on people.
Having the right vision, tools, and most importantly, the right resources are the key drivers for improving your performance.
With our specialization in Supply Chain, we have an in-depth understanding of the industry.
Moreover, we know the challenges as well as the evolving career paths and motivations within the sector.
Leveraging our experience and extensive network, we assist you in recruiting and developing your employees within the shortest possible time.
Our specialized recruitment firm in Supply Chain is based on over 20 years of expertise in the field, both in Switzerland and internationally, to offer tailored, effective, and perfectly adapted solutions that meet your requirements and aim to enhance your supply chain performance.
1 – Understanding your needs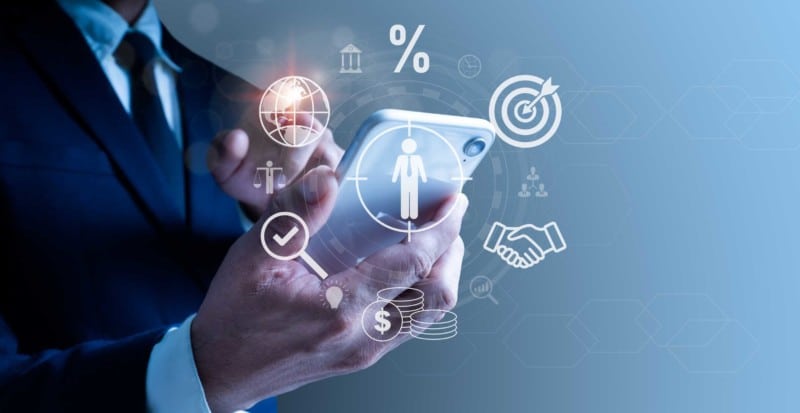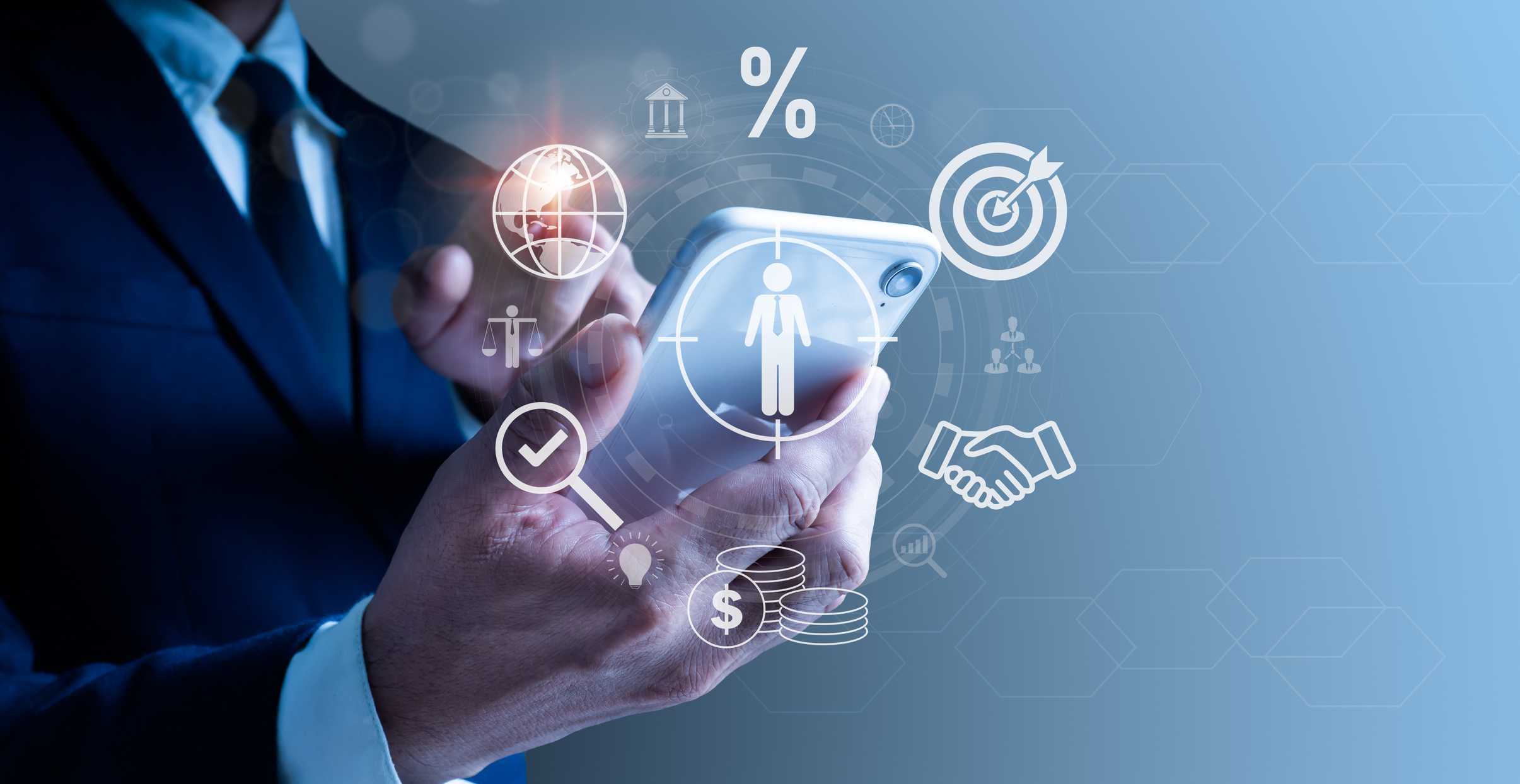 Our recruitment approach first focuses on a detailed understanding of your specific talent requirements.
We work closely with you to identify the required skills, necessary experience, areas of specialization, hierarchical levels, and desired cultural profiles within your team.
Our goal is to fully comprehend your requirements in order to find the best candidates who are well-suited to your company and the environment of your Supply Chain.
We take into account your business objectives, overall strategy, and the specific challenges you face.
With this deep understanding of your needs, we can provide personalized and effective recruitment solutions to strengthen your team by integrating skilled and qualified professionals in supply chain.
2 – Customized recruitment strategy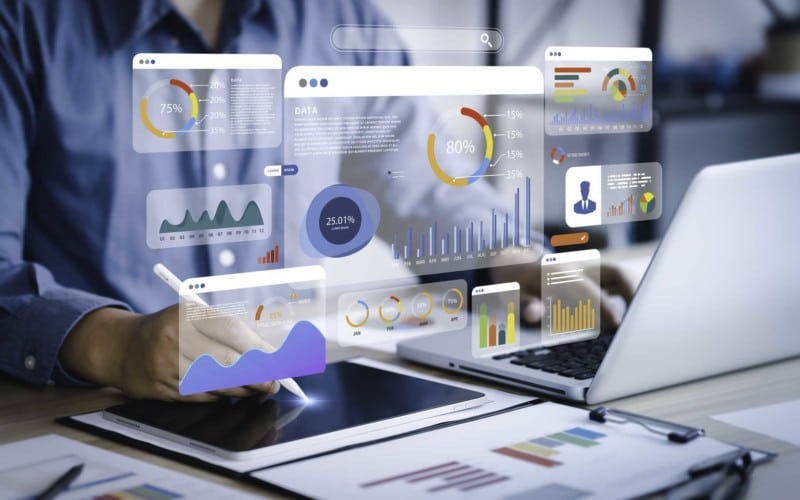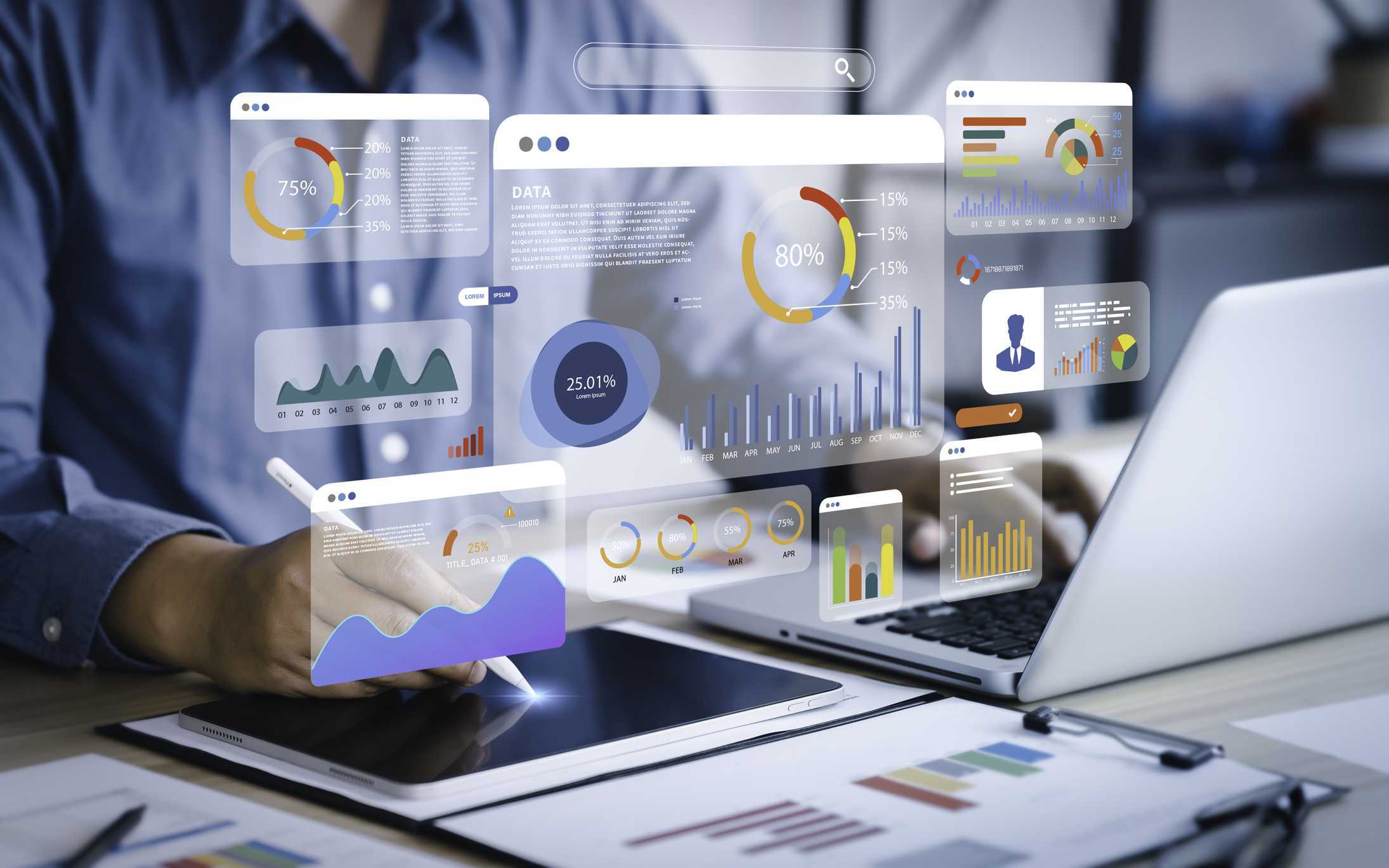 We develop a personalized recruitment strategy based on your specific needs, using different approaches tailored to your situation.
Through a customized approach, we attract qualified and motivated candidates by leveraging appropriate channels to ensure maximum visibility of career opportunities within your company.
This includes direct search, targeted advertising, participation in relevant professional events, and the use of specialized networks in Supply Chain.
Our objective is to maximize your chances of finding the best talents that perfectly match your criteria and will contribute to improving your supply chain performance.
3 – Candidate identification, evaluation, and preselection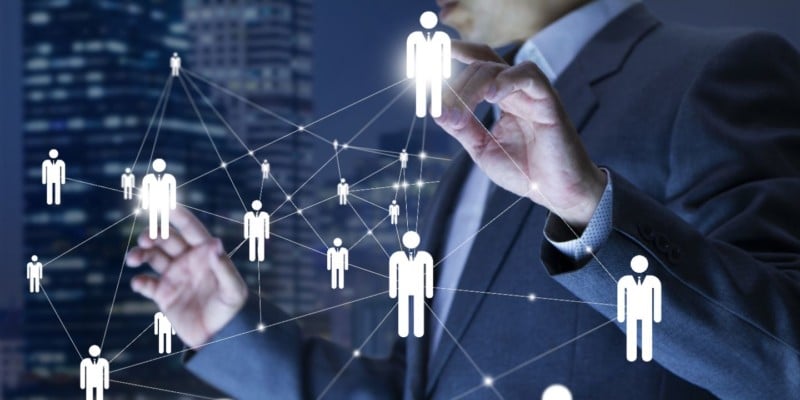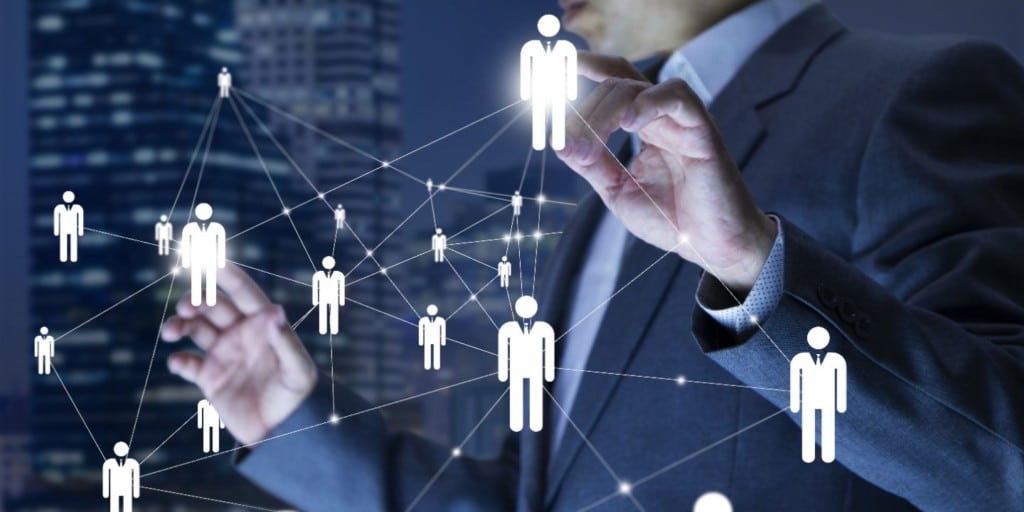 Our recruitment team uses specialized tools, professional resources, and databases to actively identify potential candidates who meet the specific criteria we have defined together.
We then assess their skills, experience, and cultural fit to preselect the candidates.
Our aim is to ensure that the preselected candidates meet the required quality criteria to strengthen your Supply Chain team.
4 – Detailed interviews and reference checks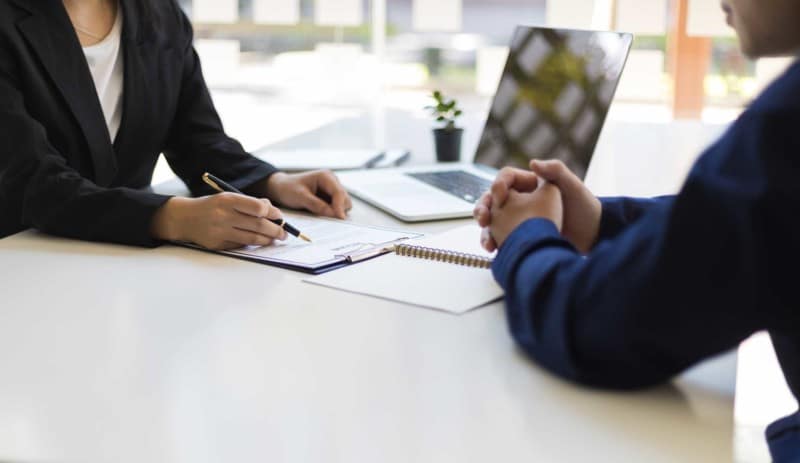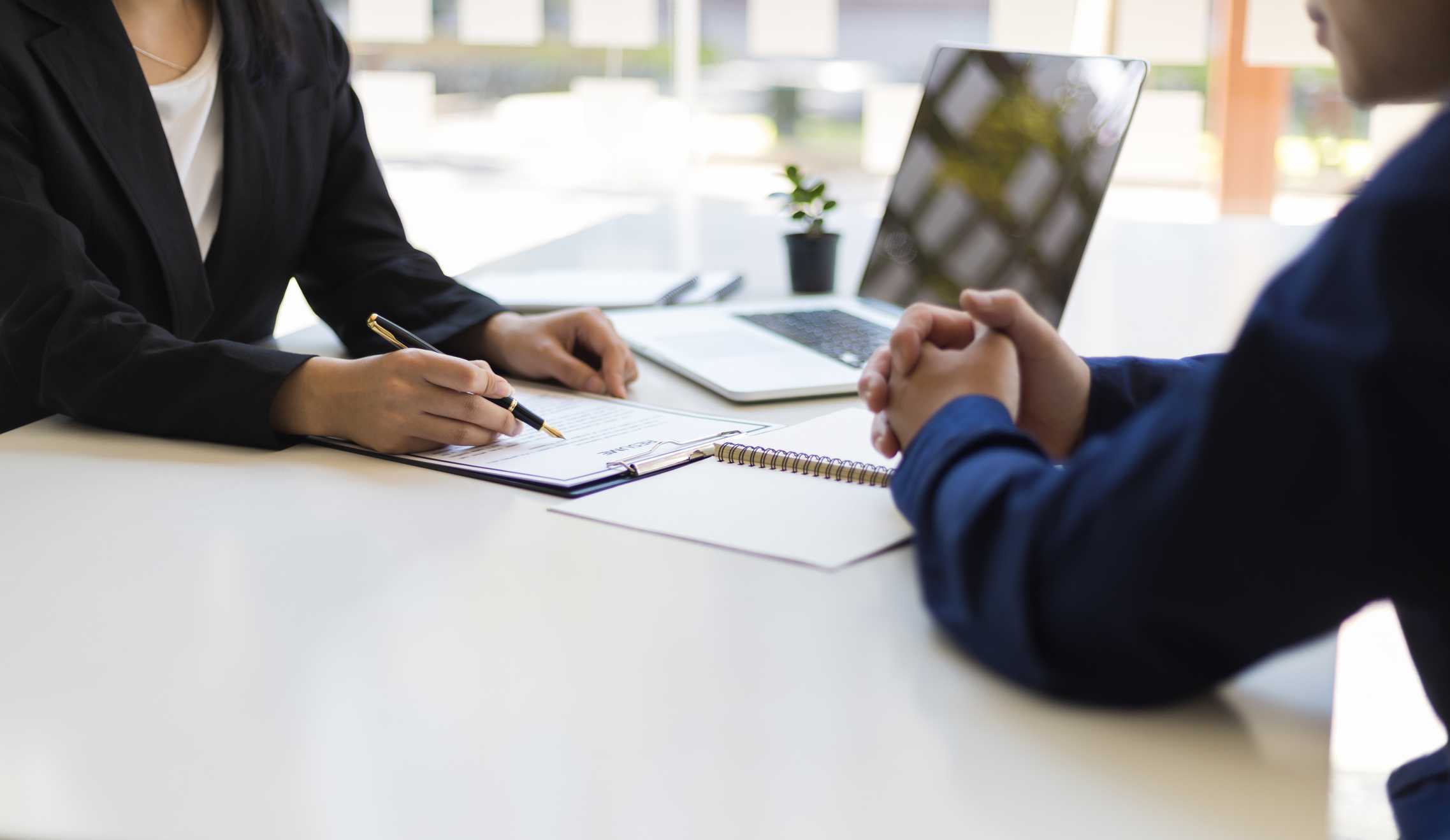 We attach great importance to detailed interviews with the selected candidates.
These interviews allow us to thoroughly assess their skills, experiences, achievements, and cultural fit with your company.
We gather key information about their professional background, past accomplishments, and their adaptability to your Supply Chain environment.
At a minimum, two senior consultants with over 15 years of experience who have held operational and strategic positions in companies similar to yours will interview the candidates.
Additionally, we conduct thorough reference checks provided by the candidates to validate the shared information and obtain testimonials regarding their performance and professional reputation.
Beyond the candidate-provided references, our network enables us to easily obtain feedback and opinions on the candidates.
We are a Supply Chain recruitment firm, but above all, we are Supply Chain experts. Therefore, we rely on the other pillars of the company (Consulting, Training, Talent Placement) and our 360-degree service offering to best meet your requirements.
This approach allows us to select the most qualified and reliable candidates to join your Supply Chain team.
5 – In-depth assessment of technical skills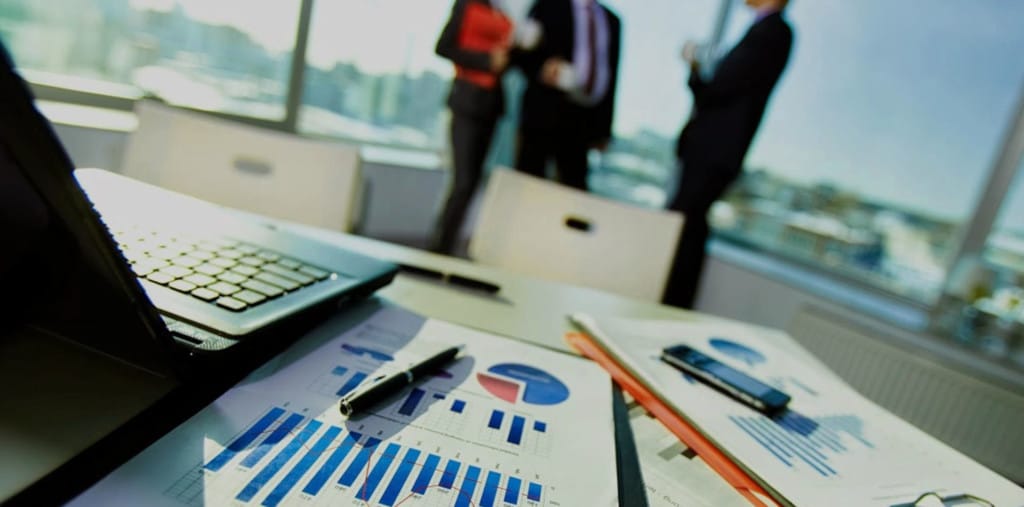 Assessing technical skills is a crucial aspect of our recruitment process.
We deploy specialized evaluation methods such as tests, case studies, or practical simulations to assess candidates' knowledge and expertise in specific areas of Supply Chain.
Moreover, for positions requiring effective coordination and management, we also evaluate candidates' project management skills.
We analyze their ability to handle projects, make informed decisions, solve complex problems, and collaborate with various stakeholders in the Supply Chain.
The tests we administer to candidates allow us to verify that their technical skills align with the necessary prerequisites for the position.
Technical tests are naturally focused on specific targeted domains related to the position (physical logistics, planning, warehousing, transportation, LEAN, continuous improvement, etc.), and we also evaluate cross-functional Supply Chain knowledge.
Through this thorough evaluation, we select candidates who possess the technical and project management skills necessary to contribute to the success of your Supply Chain.
6 – Support throughout the process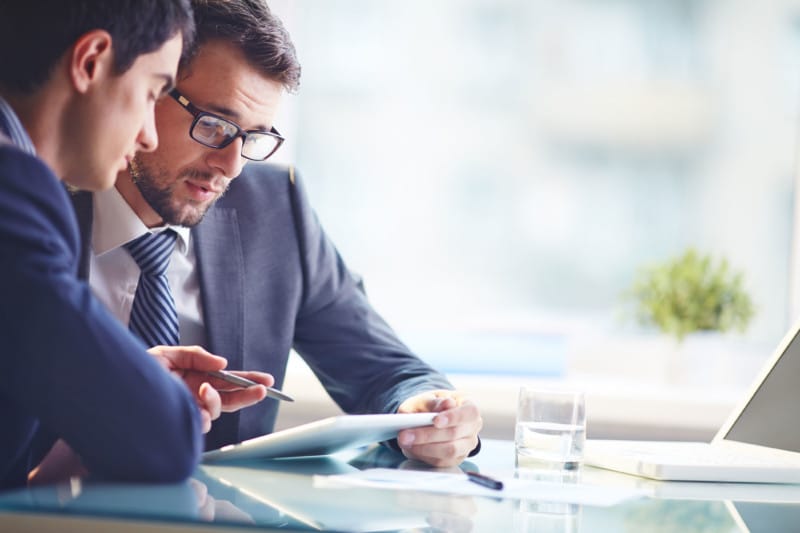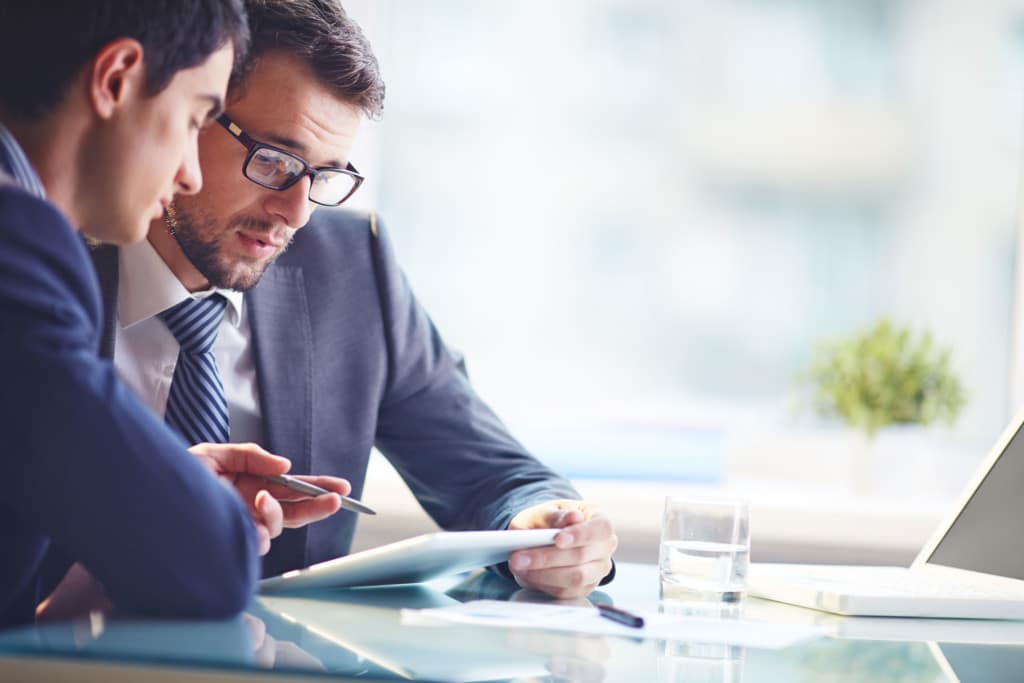 We provide comprehensive support throughout the recruitment process.
We advise you on crafting attractive job offers that will appeal to the top talents in the industry.
Additionally, we assist in organizing and scheduling interviews by providing guidance on questions to ask and skills to delve into.
Our team guides you in your hiring decisions by offering valuable recommendations based on our Supply Chain expertise.
For each candidate, you will receive a detailed assessment report that will serve as a basis for discussion.
We also support you in salary negotiations by providing strategic advice to reach satisfactory agreements for all parties involved.
As a Supply Chain recruitment firm, our goal is to support you at every step of the recruitment process by providing personalized assistance, so that you can find the best talents for your supply chain team.
Our job is to understand your needs to find the talent that aligns with your requirements, both in terms of responsibilities and values.
We are proud to announce that 92% of the recruitment mandates entrusted to us have resulted in successful placements.
Development of your employees
As a consulting and recruitment firm specialized in Supply Chain, we understand the importance of developing your employees to strengthen your team and drive your company's growth.
Evaluation of your employees' technical skills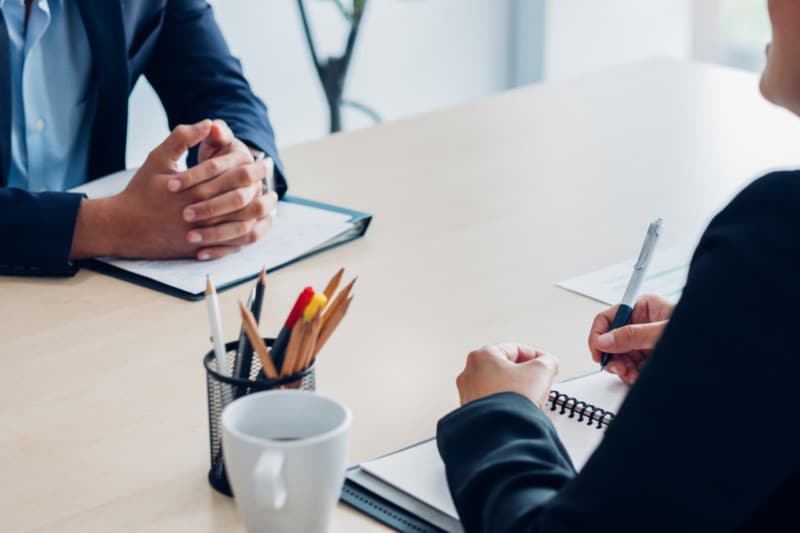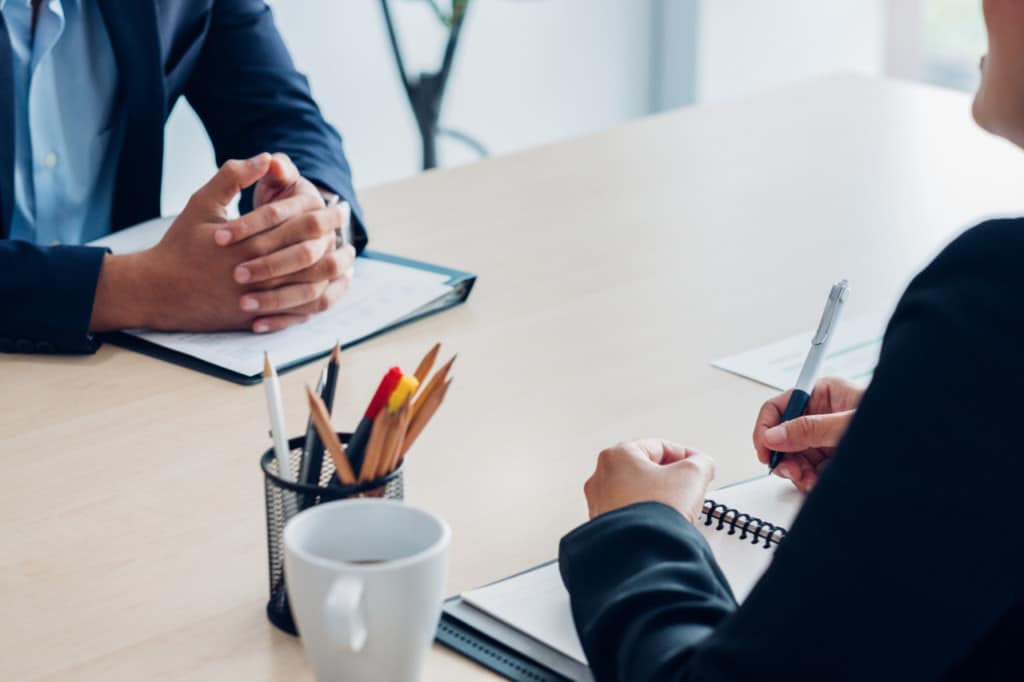 In this regard, we offer personalized evaluation and support services to help your employees progress in their professional careers.
Our development process begins with a thorough assessment of the skills and needs of each individual in your team.
We utilize appropriate methodologies and tools to assess their strengths, weaknesses, and development potential. This evaluation allows us to identify areas where specific training, mentoring, or development programs could be beneficial.
Creation of personalized development plans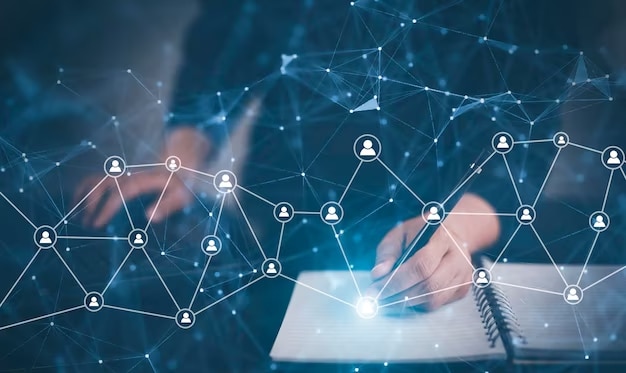 Once the needs are identified, we work closely with your employees to design individual development plans. These plans are customized based on each employee's professional goals and your company's requirements.
We can recommend relevant training programs, practical workshops, coaching sessions, or online learning opportunities to enhance the specific skills required in Supply Chain.
Support, regular monitoring, and adjustments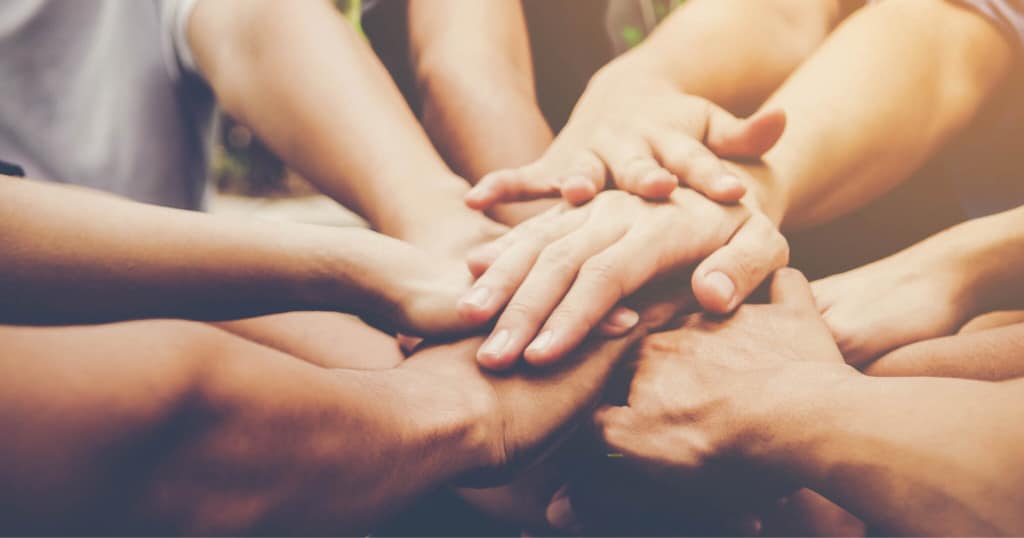 During the development process, we provide regular monitoring to assess the progress made and make necessary adjustments.
We also offer ongoing support to your employees through tailored advice and resources that cater to their individual needs.
Our objective is to help them acquire the skills and knowledge necessary to excel in their field and contribute significantly to your supply chain success.
By working with us for the development of your employees, you benefit from a customized approach and expertise in the field of supply chain.
Our team of experienced consultants can understand your specific objectives, designing relevant development plans, and providing high-quality support throughout the process.
Together, we can maximize the potential of your employees, enhance their engagement, and create a culture of continuous performance improvement within your organization.