The Importance of Effective Supply Chain Management
As the backbone of organizations, the supply chain is a cross-functional function at the heart of business challenges.
Well-managed supply chain ensures the availability of your products to your customers when and where they need them.
A robust supply chain can provide a significant competitive advantage. The efficiency of your supply chain enables faster response times, shorter lead times, and greater flexibility, allowing you to adapt to evolving market conditions and customer preferences.
Effective supply chain management helps identify and mitigate risks. By diversifying suppliers, establishing business continuity plans (BCP), and implementing risk management strategies, you can minimize the impact of disruptions such as natural disasters, pandemics, political instability, or supplier failures, enhancing your business's continuity and resilience.
Supply chain management plays a crucial role in promoting sustainable and socially responsible practices. You can ensure ethical sourcing of materials and reduce carbon emissions through optimized logistics. Such initiatives contribute not only to a greener future but also resonate with environmentally conscious customers.
In conclusion, effective supply chain management is essential to achieve operational excellence, improve customer satisfaction, reduce costs, manage risks, and gain a competitive advantage in the market.
Why Collaborate with SuCh Consulting?
SuCh Consulting is a leading operational consulting firm dedicated to deliver excellence in supply chains.
Our holistic and analytical approach integrates in-depth expertise, proven methodologies, and an understanding of industry best practices to deliver tangible results.
All our consultants have a minimum of 15 years of experience in logistics and supply chain. They have held operational and strategic positions in companies of similar size to yours.
We are committed to working with you to create customized strategies that optimize your supply chain, improve your overall performance, and align with your global business objectives.
Understanding your specific needs and providing tailored solutions that fit your company, industry, and strategic goals are integral to our DNA. Whether you are an SME or a multinational corporation, our team of supply chain consultants fully adapts to your context, maturity, and needs.
We believe in establishing strong partnerships with our clients. We work closely with your team, fostering collaboration and knowledge transfer to ensure sustainable success.
Our supply chain consulting firm is here to guide you at every step of the process, from initial analysis to implementation and implementation of recommendations, providing direct and transparent communication, rigorous project management, and continuous monitoring to help you achieve desired levels of performance and strengthen your competitive advantage.
Your success is our priority, and we are committed to being your reliable partner in continuously improving your supply chain.
Supply Chain Audit and Diagnosis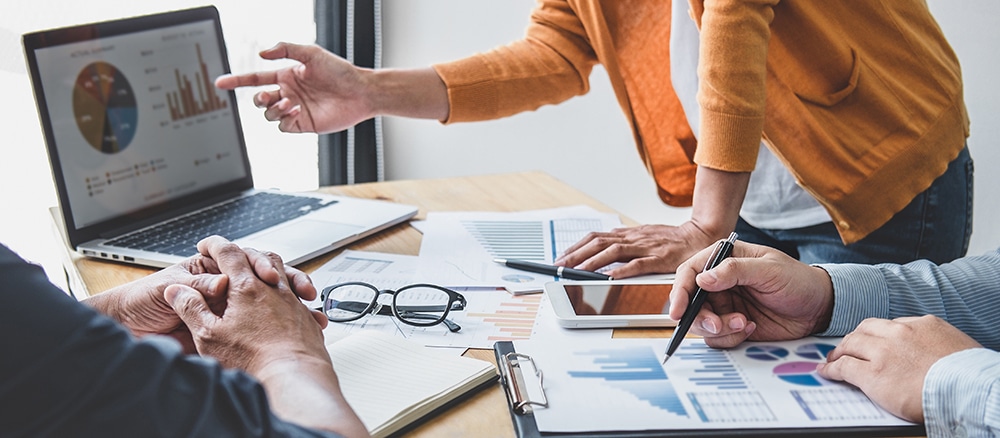 We conduct a comprehensive analysis of your end-to-end supply chain to identify bottlenecks, inefficiencies, and areas for improvement to achieve your goals effectively and sustainably.
We examine each process of your supply chain in detail, identifying strengths, threats, inefficiencies, risks, and opportunities for improvement and optimization.
Using advanced optimization techniques, we collaborate with your team to develop customized supply chain management strategies. The goal is to streamline processes, optimize material flows, reduce costs, improve lead times, and enhance delivery quality to increase customer satisfaction.
Additionally, we provide benchmarking data to compare your performance against industry standards and best practices. This will enable you to identify the areas in which you either excel or fall behind, motivating you to continuously strive for improvement.
Inventory Optimization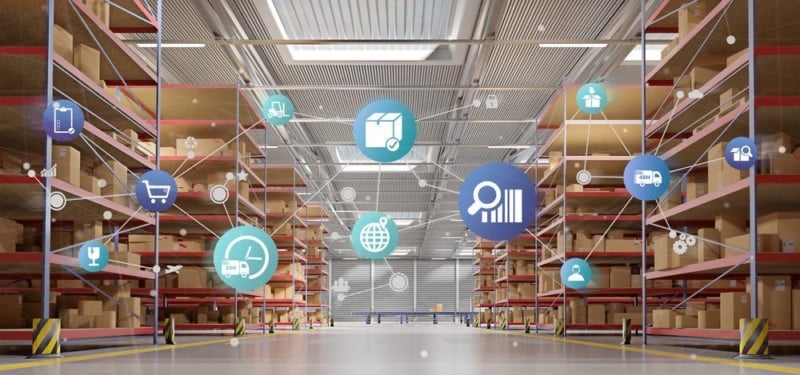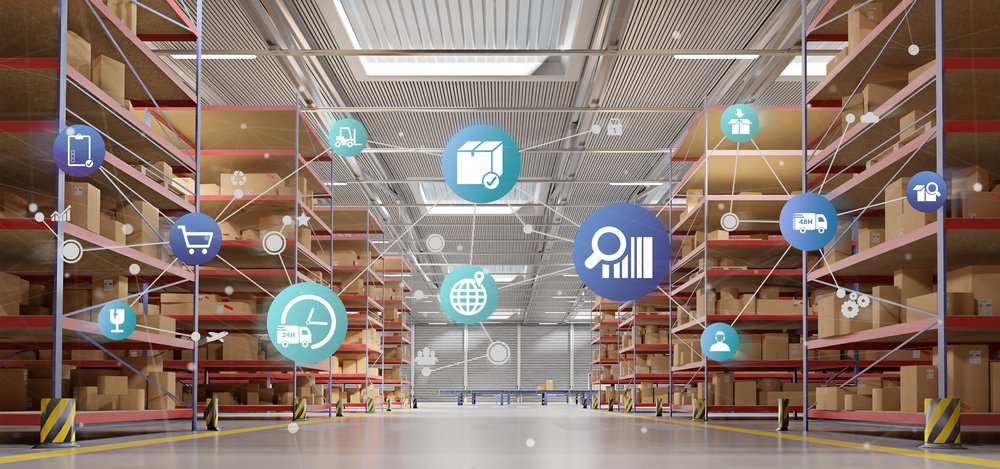 In collaboration with your teams, we develop inventory management strategies that generate a balance between minimizing inventory holding costs and maximizing customer satisfaction.
Our team of supply chain consultants applies advanced analysis and optimization techniques to optimize reorder points, safety stock levels, and replenishment policies, reducing stockouts, decreasing holding costs, and improving cash flow.
We aim to reduce holding, insurance, and depreciation costs, as well as costs associated with stockouts, obsolescence, and excess inventory. By optimizing inventory levels, you can achieve cost savings and improve overall financial performance.
Furthermore, through inventory optimization, we help you reduce the risk of supply disruptions, minimize the need for expedited shipping, improve your service level, and increase overall responsiveness, resulting in a more efficient and resilient supply chain.
Optimization of Physical Logistics Operations
We can assist you in enhancing the efficiency, effectiveness, and overall performance of your physical logistics, covering both transportation and warehousing aspects.
Different components and processes involved in the physical movement of goods are analyzed and optimized, including transportation, warehousing, physical inventory management, order fulfillment, and distribution.
We identify bottlenecks, inefficiencies, and areas where improvements can be made.
Based on this assessment, we collaborate with you to develop a tailored logistics strategy aligned with your business objectives, delivering tangible improvements.
We evaluate warehouse layout, storage systems, order picking processes, and inventory control methods. We propose solutions to optimize space utilization, reduce handling costs, and implement inventory management systems (IMS) or warehouse management systems (WMS).
We help you identify opportunities to optimize transportation operations, including selecting the most cost-effective transportation modes, consolidating shipments, improving scheduling, and implementing transportation management systems (TMS) to enhance visibility and control.
Conception or revision of your logistics network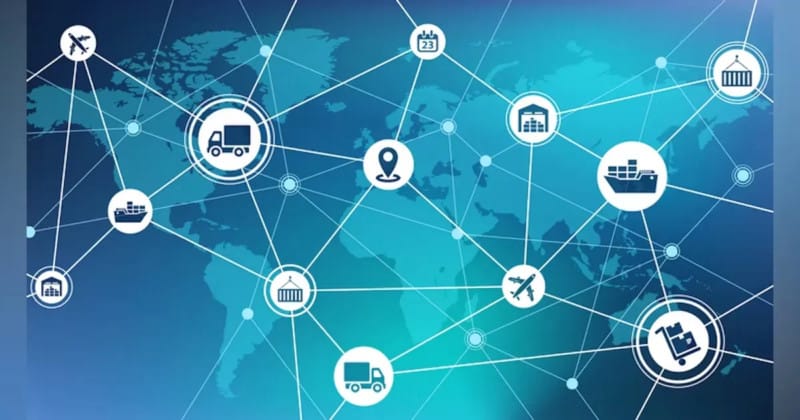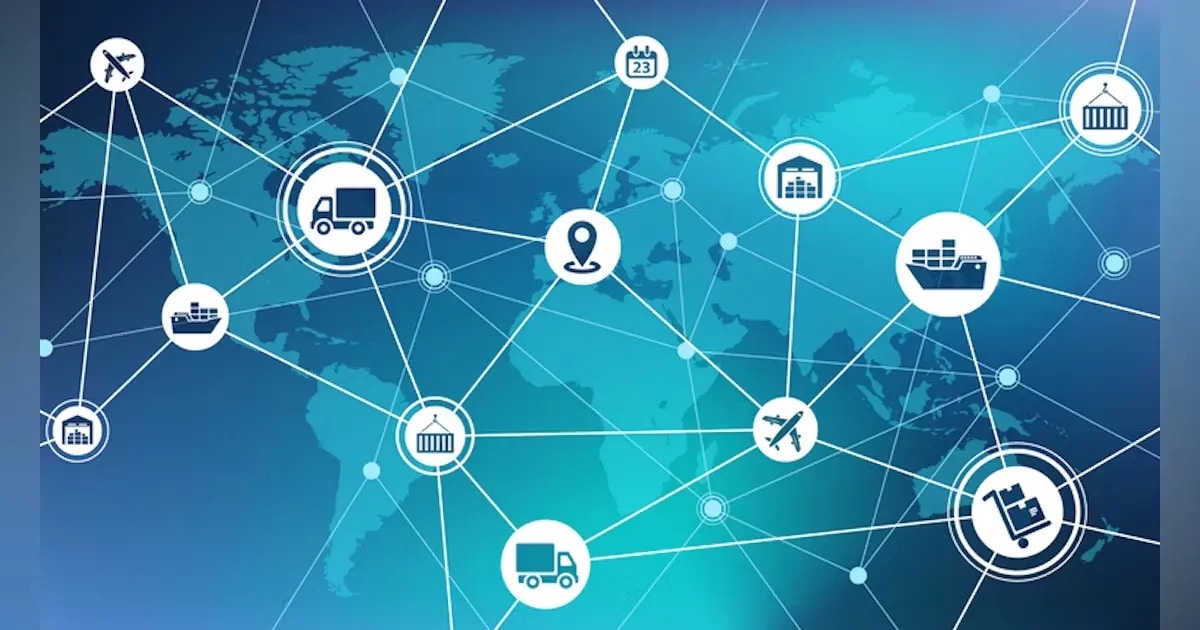 A logistics network is a complex system involving a set of interconnected infrastructures (factories, warehouses, transport platforms, points of sale) and modes of transportation (road, maritime, rail, air, sustainable mobility) that enable the efficient and effective flow of goods, information, and resources from their origin point to their destination.
Logistic network is an essential element of supply chain management that facilitates the movement of products through various stages such as procurement, production, distribution, and customer delivery.
By designing or revising your logistics network, our goal is to optimize the movement of your goods, minimize costs, reduce lead times, and improve customer satisfaction.
We ensure the efficiency of your network, its effectiveness, and its ability to adapt to evolving needs.
We identify inefficiencies such as bottlenecks, unnecessary steps, redundant activities, or underutilized resources.
Moreover, business requirements and market dynamics are constantly evolving. We help you evaluate whether your logistics network aligns with current demands and customer expectations. By staying proactive, you can adapt your logistics strategies accordingly and remain competitive.
Process optimization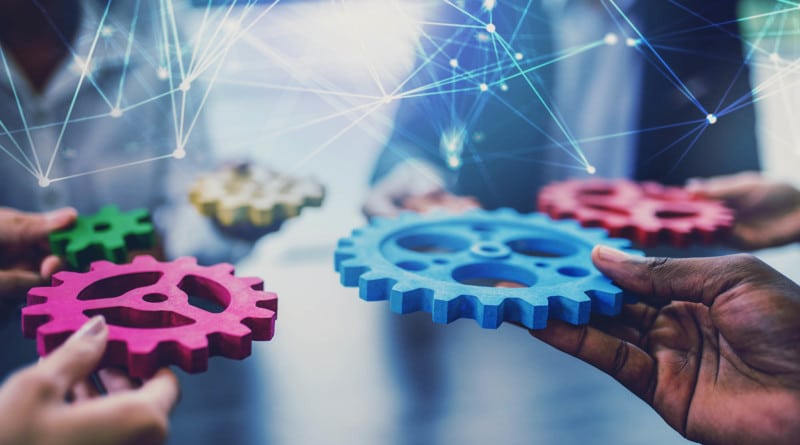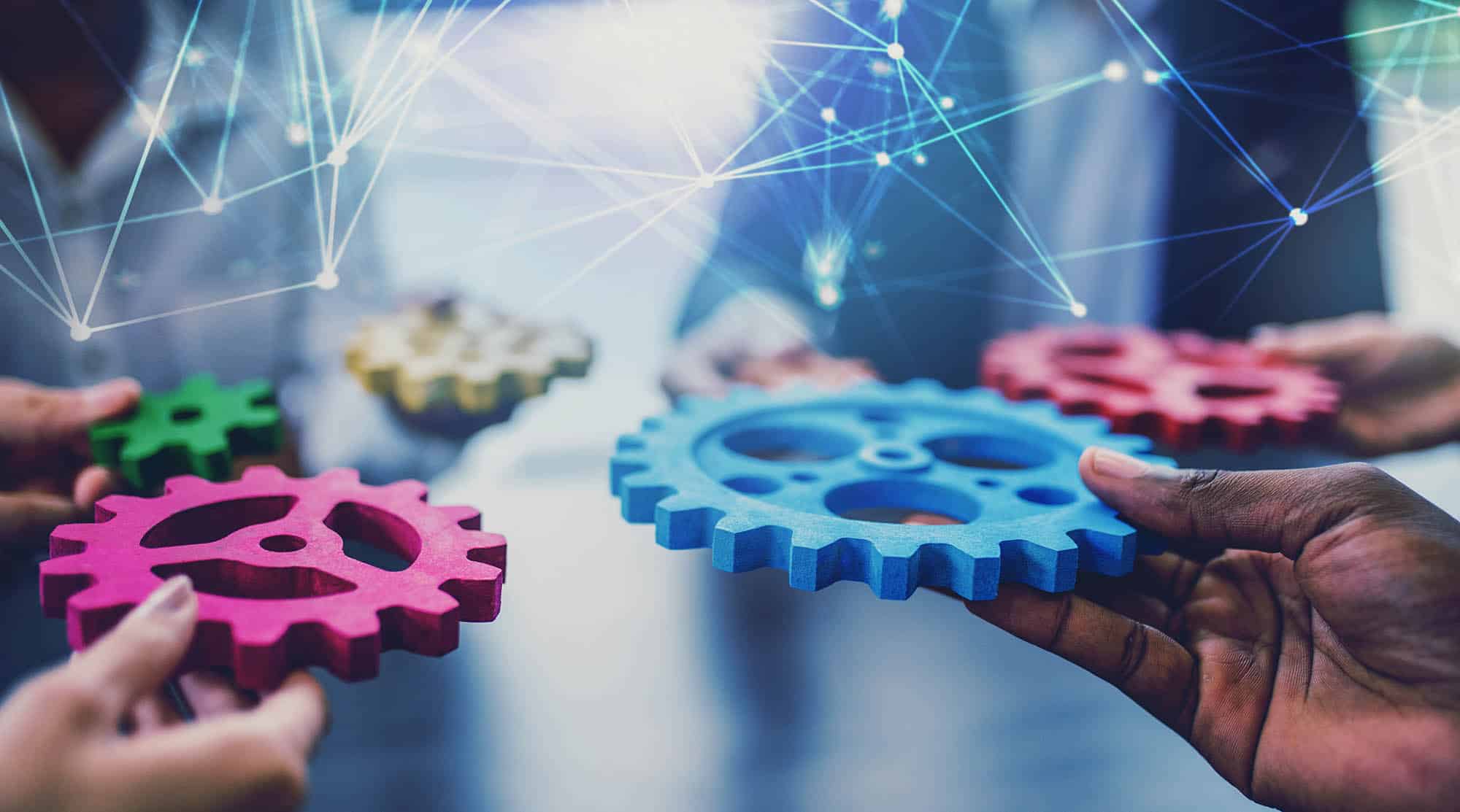 Inefficient processes often result in unnecessary expenses such as excessive labor, materials, or time.
Process optimization helps identify areas where resources are being wasted, allowing you to eliminate or minimize non-value-added activities.
By eliminating complexities and making processes more flexible, you can adapt to new challenges, seize opportunities, and stay ahead of the competition.
At SuCh Consulting, our approach involves utilizing tools from Lean Management such as flow mapping and analysis, continuous improvement, and the implementation of appropriate tools and technologies.
We carefully examine each process in your supply chain, including demand planning, procurement management, supplier management, inventory management, production planning, logistics operations execution, and distribution.
After identifying inefficiencies, bottlenecks, errors, and defects, we develop tailored solutions to eliminate them, enabling you to accomplish tasks more quickly and with fewer resources, resulting in increased productivity.
Working closely with your team, we can also ensure the successful implementation of recommendations to optimize the overall efficiency of your supply chain.
Technologies and innovation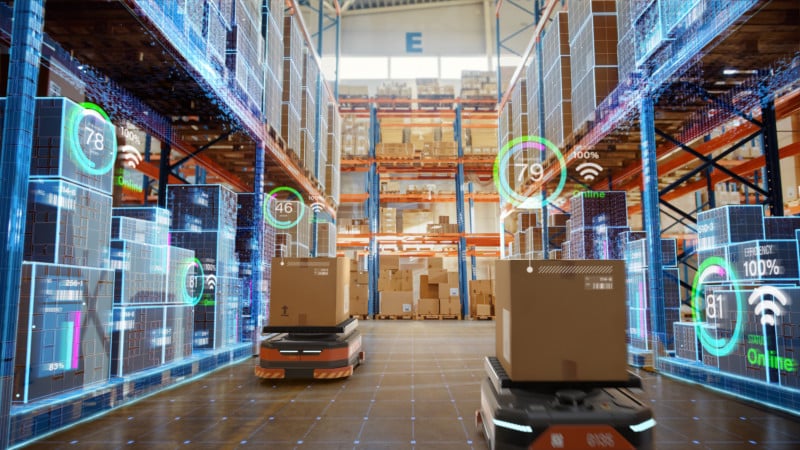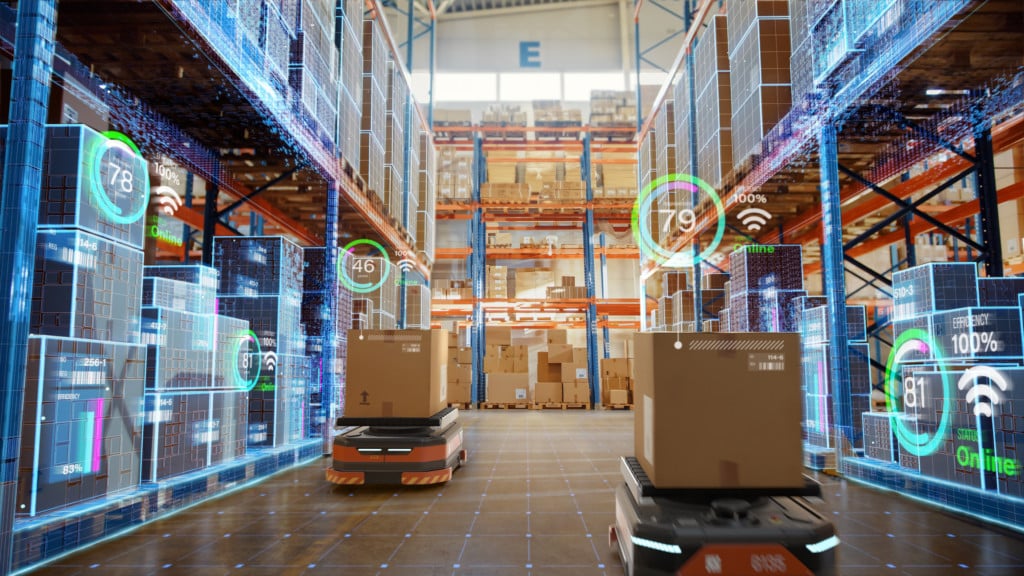 As a supply chain consulting firm, we have expertise in technology and innovation, enabling us to assist you in harnessing cutting-edge tools, emerging trends, and best practices to enhance visibility, traceability, efficiency, agility, and collaboration within your supply chain.
We evaluate technological solutions that best align with your needs, considering your industry, company size, and strategic objectives.
We support you in effectively integrating various technological solutions into your supply chain, such as ERP systems, transportation management systems (TMS), warehouse management systems (WMS), and other tools that streamline operations and improve visibility.
We implement sensor technologies that enable real-time tracking and monitoring of goods throughout the supply chain, such as RFID, GPS tracking, and temperature sensors, to enhance traceability, reduce losses, and improve quality control.
We deploy robotic and automation solutions to optimize various aspects of the supply chain, such as warehouse operations, picking processes, packaging, and handling.
We help you seamlessly integrate them into your existing operational environment while providing adequate training and ongoing support to maximize the benefits and performance offered by these innovations.
Risk management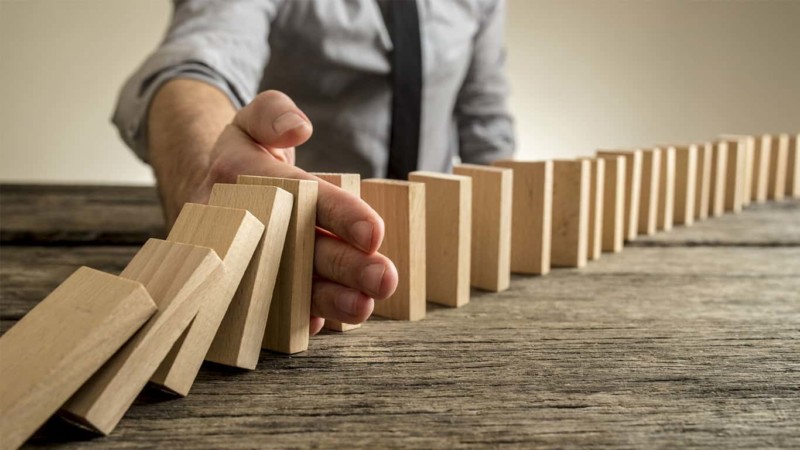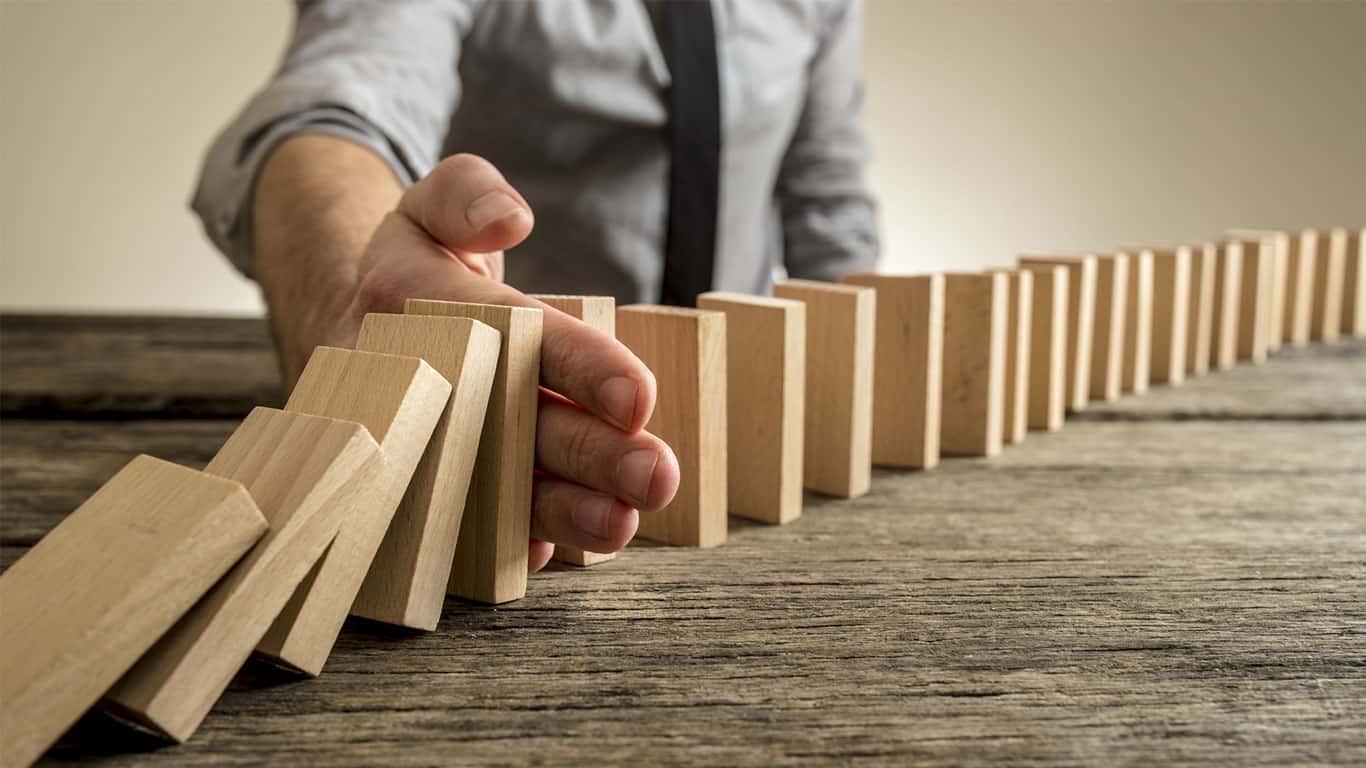 Our consulting firm is trained to identify risks that may arise at each stage of your supply chain and develop appropriate risk management strategies to mitigate negative impacts.
We take a proactive approach to resilience against disruptions by developing business continuity plans (BCP) to ensure a prompt and effective response to unforeseen events such as natural disasters, equipment failures, pandemics, or logistical capacity disruptions.
We also work on supplier diversification to reduce dependence on a single source and minimize risks associated with supply chain disruptions.
Our comprehensive approach to risk management aims to ensure stability, resilience, and continuity of your supply chain while minimizing potential disruptions and preserving your reputation and customer satisfaction.
Implementation of our recommendations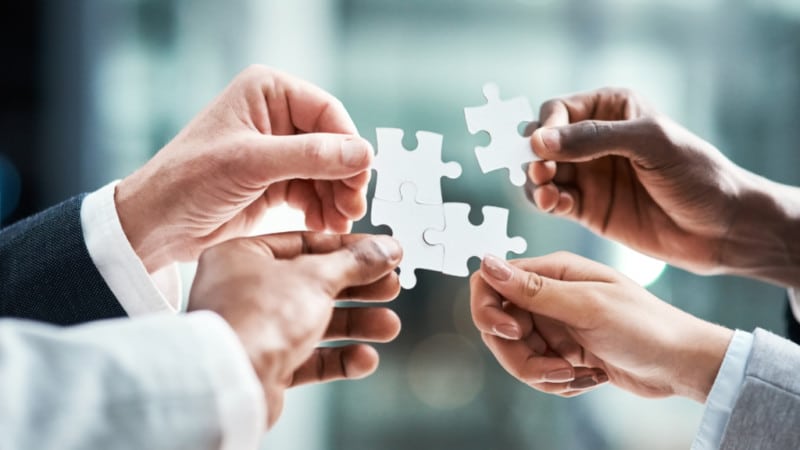 We believe that a successful strategy requires flawless execution, meticulous attention to detail, and thorough consideration of your company's unique needs. This is where our expertise shines.
Our supply chain consultants collaborate with your teams to create an implementation plan that outlines specific actions, timelines, and responsibilities required to successfully execute the recommended changes.
Subsequently, we guide you throughout the implementation process, providing practical and operational support. We work alongside your teams on the ground, providing support and expertise to ensure the smooth execution of the recommended changes, minimizing disruptions, and maximizing results.
In some cases, we may conduct pilot programs or small-scale tests to validate the effectiveness of proposed changes. This allows your teams to gain experience, gather feedback, and make necessary adjustments before scaling up the implementation.
We also offer training and workshops to familiarize your teams with the proposed changes. This includes training them on new processes, technologies, and best practices to ensure smooth implementation.
We don't stop at implementation. At SuCh Consulting, we are committed to delivering sustainable results and continuous improvement by establishing key performance indicators (KPIs) and measurement frameworks to track the effectiveness of the new processes.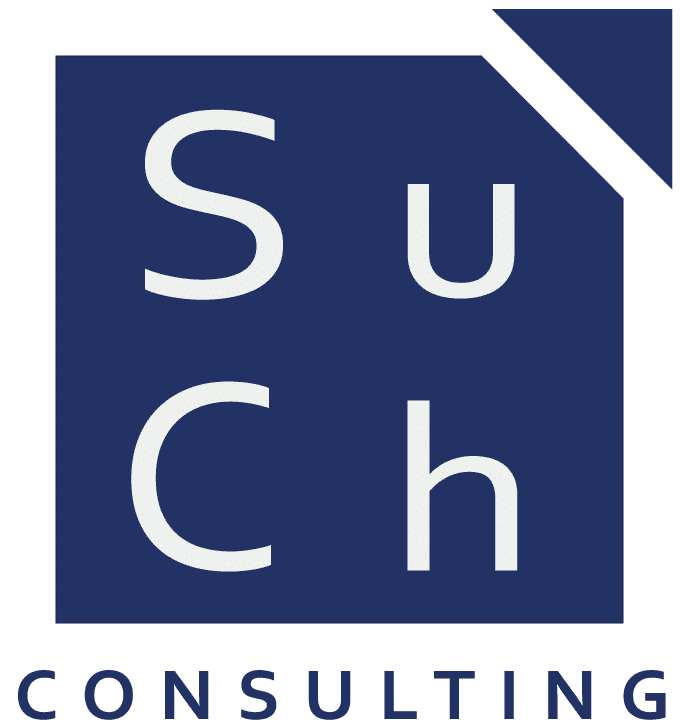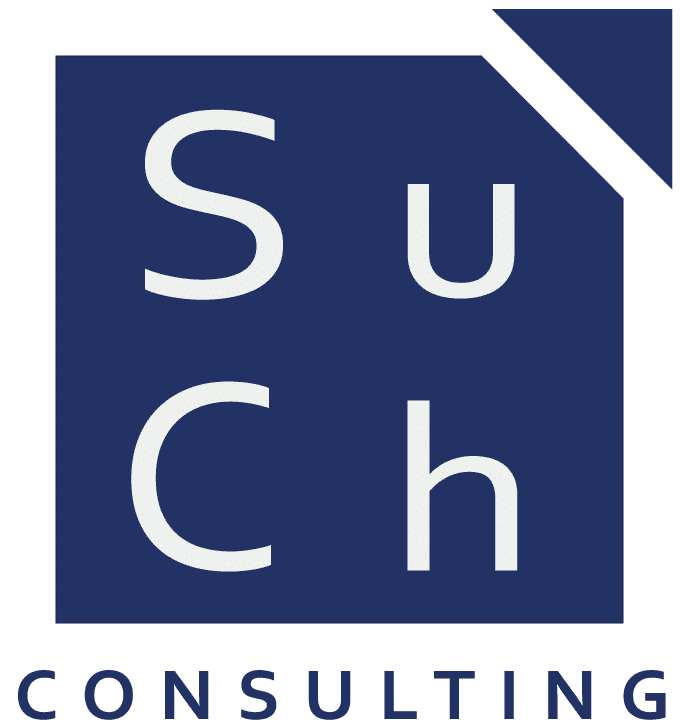 Contact us
Route des Monts-de-Lavaux 1