Omnichannel: the new winning formula?
Driven by the emergence of e-commerce, competition in the consumer goods market today is fiercer than ever.
In a context where the consumer wants to be delivered faster, anywhere, anytime and by any means, omnichannel is the solution to avoid over-promising and under-delivering!
But finally, what is omnichannel?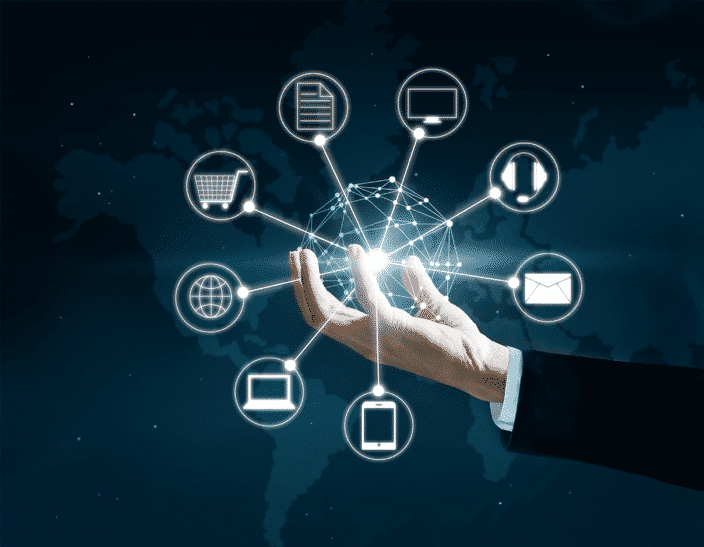 New modes of consumption
The figures from a recent GfK study for Swiss Post speak for themselves: in 2017, Swiss e-commerce will account for 8.6 billion francs, representing growth of +70% since 2010. Today, more than one in two Swiss people search for products online, a considerable ratio.
At the same time, consumer behavior is changing. A Zetes study shows that 78% of customers are no longer considering turning to a retailer after 3 delayed or incomplete del